Bio
Pulsar Music  Group founded in 2007 and later revamped in 2014 with new artist and a new foundation as Pulsar Music Media.  Pulsar Music a Los Angeles based music platform designed to along side  recording artist and offer music mentoring, Artist Business Management and Artist Management. With 25 plus years in the music entertainment industry, Lisa Fortune -Giles . and Gloria 'Glo" Davis are dedicated in providing the best in  service in music entertainment.  Other services include, Copyright Assistance, Music Consulting, Mata Data Entry and Songwriting, Music Production,  and Music Publishing Assistance, Auditing, and Monitoring. Our  music credits  include  A&R, Marketing and Promotions for Polygram Records, Arista Records, Atlantic, Priority Records, Interscope, and Capitol Records, We also provide complete label services for artist owned labels for more info contact us @pulsarmusicusa@gmail.com.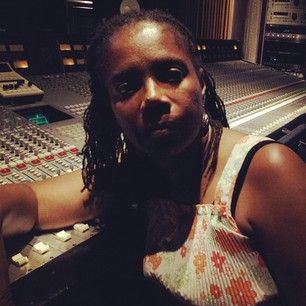 GLORIA 'GLO' DAVIS
PRESIDENT / CO-FOUNDER OF PULSAR MUSIC MEDIA, INC.
Gloria Glo Davis began her career as a Sound Recording Engineer for Los Angeles Landmark CBA Recording Studio, Universal Music, and Head Engineer for Pulsar Music Group, Gloria's album credits consist of a long list of legends, (Nancy Wilson, Vest Williams, LaToya Jackson, Ohio Players, Robert Winters and Falls, Richard 'Dimples' Fields, Erule, and Della Reeses), as President of PMG Gloria over see's all the post and final production for the companies releases and handles the final mixing and mastering process, she is also in charge of the day to day operations of PMM. Her specialty is mentoring PMM artist in the recording process teaching the technical aspect and training artist on using their "Ear" when it comes to a successful recording and mix.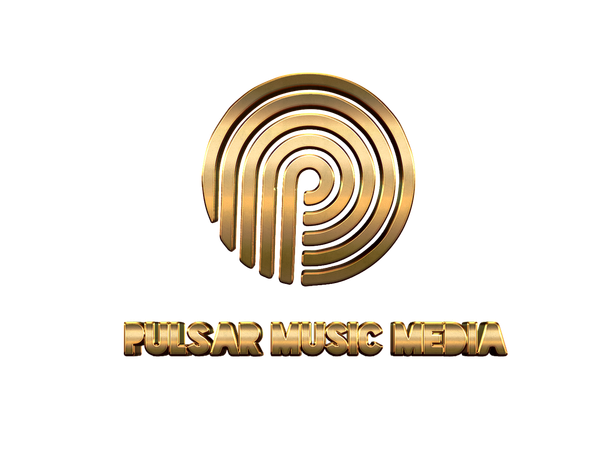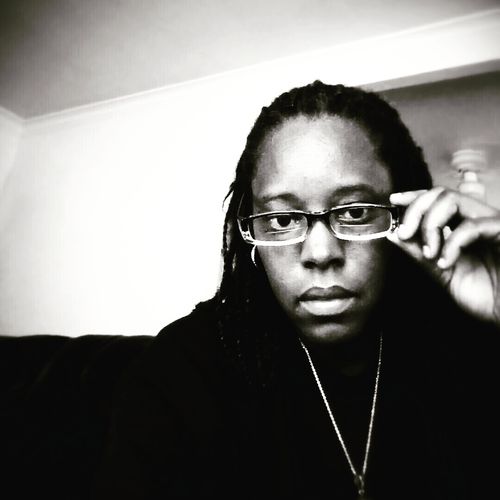 LISA FORTUNE GILES
CEO / CO-FOUNDER PULSAR MUSIC MEDIA, INC
Lisa Fortune-Giles started her career as a stage and studio musician her credits include P-Funk All Stars, Patrice Rushen and Sheree Brown, Maceo Parker, George Duke, Erule, Dj Battlecat,  Guru of Gang Starr, Damian Dame, and Al Jarreu. Lisa ventured into many aspects of the music industry as a freelance A&R for Polygram Records, Priority Records, and Delicious Vinyl. Lisa Fortune-Giles has 15 years experience in Music Marketing and Promotions working major labels such as Motown, MCA / Universal Music Group, A&M Records, PolyGram Records, Interscope Records, Wing Records, Atco/Atlantic, and Silas MCA. As CEO of PMM Lisa Fortune-Giles is responsible for the day to day operations and over seeing each PMM project from start to finish, She also share the A&R responsibility with the President, Lisa handles Radio Promotions, Music Marketing and Product placement for each project released on PMM. As a mentor Lisa's key goal is to teach every artist on PMM the Business aspect of music as well as the legal and technical practices required to be successful in music Lisa believes every artist should know these laws as music rights owners.